This article is an opinion piece and its contents represent the standpoint of its author, not UPF Lund or The Perspective's editorial board.
Yes, I support sanctions against Russia in light of their aggression against Ukraine's sovereignty and the atrocities that are being carried out against civilians. I agree that sanctions should impact all aspects of Russian society, which also affects so-called "ordinary Russians". Those who do not hold high decision-making positions in media, government or companies connected to the government.
But I have begun to question the sincerity of the sanctions, which are being removed for individuals with significantly more power to influence Russian politics. This raises an important ethical dilemma. We have those with money and influence being able to challenge their sanctions in court. And then these same people or their family members can easily travel to the EU since they have citizenship or residency in an EU nation. At the same time, we have the majority of people who have never had any connection to Putin's cronies and only have a Russian passport. These people can enter the EU by applying for a visa, yet this has become increasingly difficult because of the suspension of the visa facilitation agreement.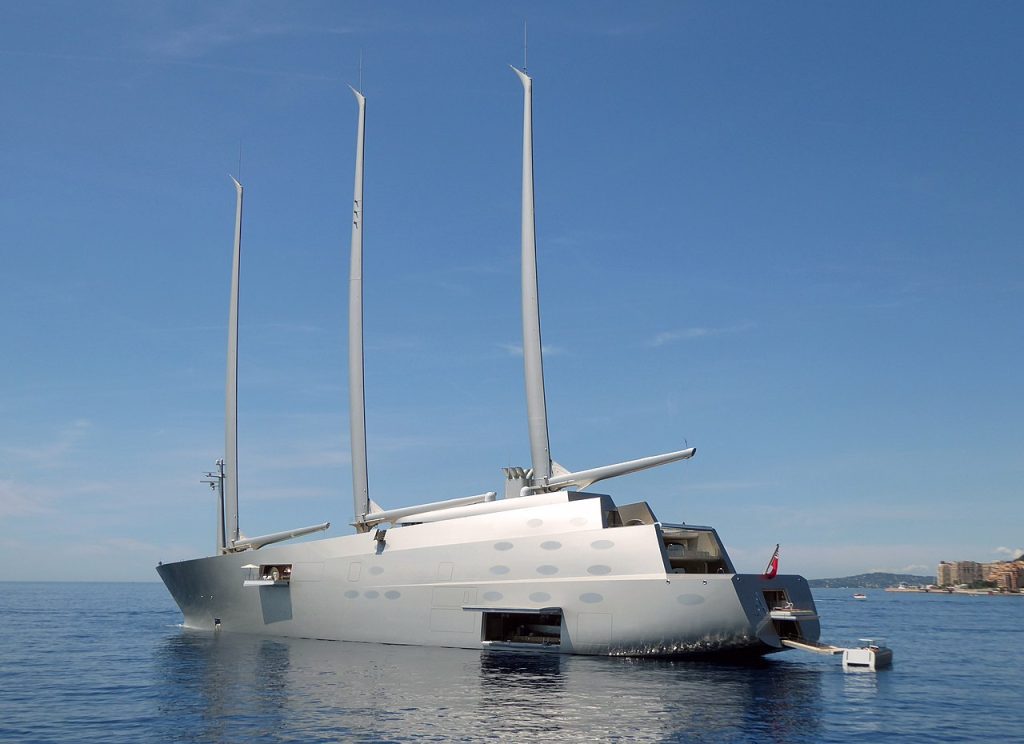 Estonia, Latvia, Lithuania and Poland have gone further by barring entry to everyone who holds an EU visa and travels for "tourism, culture, sport and business purposes". As part of a tweet, the Estonian prime minister, Kaja Kallas, has previously said: "Visiting Europe is a privilege, not a human right". This statement is of course understandable in the context of Russia's aggression against Ukraine. But as a European, I feel that we are losing moral superiority if we have double standards towards the haves and have-nots. Besides, it will not be the family members of the wealthy and influential that will be drafted as part of Russia's war effort. Not that they would need to worry anyway since most of them live in Europe. I present two cases to demonstrate my point.
Case 1: Mkrtich Okroyan's company "Soyuz" makes engines for cruise missiles that kill Ukrainian civilians while his family is living a life of luxury in Spain and Britain. Of course, a common practice for such oligarchs, the direct ownership of companies is often hidden well through a practice of using shell corporations (often located in multiple different countries) and having different people be legal owners on paper. For the latter, the legal owner may have no say at all in actual business matters, as oftentimes they are nothing more than a name on a piece of paper. In this case, Okroyan or his family directly or indirectly owns the company. The largest 36% share is owned by a Cypriot offshore company, which Okroyan has full ownership of.
Okroyan's family owns a three-floor two-winged manor house in Surrey—a posh area outside of Greater London—with an estimated cost of 11,5 million euros and a 2300m² two-storey villa in Spain costing at minimum 20 million euros. And they don't just exist on paper. Since both of Okroyan's children are citizens of the United Kingdom. As of writing this piece, nobody in the Okroyan family is on the UK or EU sanction list. Navalny's team conducted the first small investigation in February and then contacted the relevant UK and EU agencies. The response: no action.
Case 2: A clear example of how sanctioned elites that support the war escape the effects of their sanctions, even if they are sanctioned officially. Alexey Chepa ratified friendship treaties between the "autonomous republics" of Luhansk and Donetsk, de jure a part of Ukraine, and is a staunch supporter of Russia's war in Ukraine. Yes, he is sanctioned. But his family members are not, and Mr Chepa managed to transfer his 45% share in the prestigious Mayfair restaurant "Novikov" to his son. Then later he transferred the same share to a Cypriot confidant named Costas Economou—who is still a major stakeholder and director in the company that owns the restaurant. The other owner of the restaurant is Arkadiy Novikov who has previously boasted about his ties to Putin and his work as a caterer for the Kremlin. Chepa also transferred his Miami flat worth 2.5 million dollars to his niece.
I have not even begun talking about his enormous 10 725m² property with an 1122m² two-floored villa in Marbella. Total cost: 15 million euros. Who owns it? Alexey Chepa's 22-year-old son—Daniil Chepa. Not only is it registered to a family member's name, but family members are currently living in the property and they still have not been sanctioned. One could argue that you should not pay for the crimes of your relatives. But let's think for a second about where this 22-year-old got his money from. Perhaps from his warmongering dad? He also owns a 10 million euro 19 000m² office building in the centre of Sofia, Bulgaria (indirectly, through three offshores, of course). And his sister, Anastasia Chepa, well she owns a 1.1 million euro flat 200 metres from Buckingham Palace.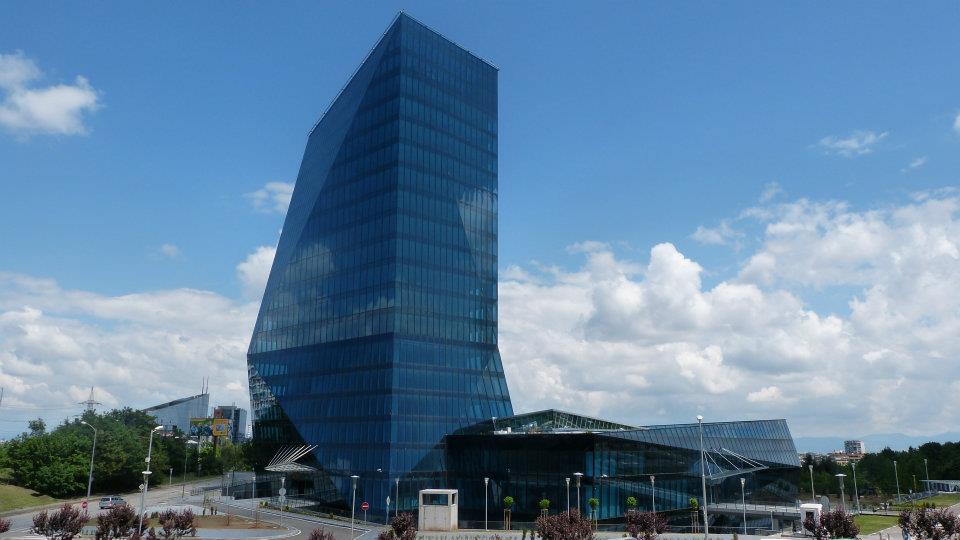 A quick look at Alexey Navalny's team's YouTube channel proves—these two cases are not rare outliers. This is where the hypocrisy lies—how can we turn a blind eye to this clear sanction dodging? These are people who profit from the murder of civilians in Ukraine and support the war wholeheartedly. The relatives of Russian oligarchs and politicians are living a life of luxury in the UK and the European Union. At the same time, multiple EU members have stopped allowing entry to cars with Russian licence plates. We have a list of sanctioned individuals. So, it is time for Western countries to step up and seriously sanction everyone connected to the Kremlin, their family members and business associates. Otherwise, the sanctions are simply hypocritical and only affect those "ordinary Russians" who cannot game the system.
Note: This article was published on November 10, 2023. Some of the individuals this article discusses may have been added to the EU or UK sanction list since then.
By: Joosep Raudsepp
November 10, 2023